We live in a busy world, in fact, a very hectic one. In the race to earn more and be more successful, we often neglect our health. Having a healthy lifestyle can have a great impact on making us stay healthy and happy.
So, to help you have a healthy lifestyle, we bring to you some health tips and tricks that you can adapt to in your daily life and see differences.
What Is A Lifestyle?
Lifestyle means the way or the style in which a person lives their life. Lifestyle varies depending upon a lot of factors like culture, occupation, etc. How you live your day-to-day life has a major impact on your body and its health.
These impacts may not be visible immediately, but in the long run, they have adverse effects on one's health.
Importance of a Healthy Lifestyle
We often neglect our health daily and promise to do better the next day. But the sad reality is that the "Next Day" never comes. And imagine the cost of medical bills when you get ill. That is why; it is of high importance that you take action now instead of regretting later.
There are some very basic things that you can incorporate into your daily life, and you can feel the difference both physically and mentally.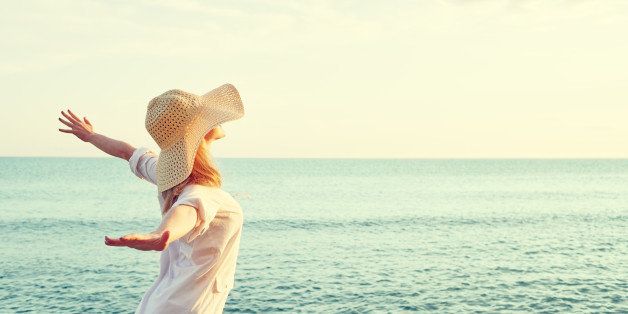 Tips for a Healthy Lifestyle 
The tips that we are mentioning below are basic and very easy to adapt to have a healthy lifestyle.
Drink plenty of water. You should drink at least three to four liters of water every day.
Anything in excess is bad. Hence try to consume a lesser amount of sugar. If you do this, it will help you avoid a lot of health issues in the later stage of life.
Take proper sleep. We are often sleepless to achieve more or have irregular sleep. Have at least 7 to 8 hours of undisturbed sleep.
Have a healthy diet. Try to cut down on junk food.
Include more fruits and vegetables in your diet. This will ensure you get the necessary fibers and nutrients.
Get some exercise; even a simple walk each day can bring about a really good change in your overall health.
Get a yearly routine check-up to make sure you are fit and fine.
Avoid negativity in your life. It might seem baseless, but having negative people or things in your life can cause great harm to your mental health
Final Thoughts 
Health is Wealth. So start with a small thing and gradually incorporate healthier habits into your day-to-day life. In the end, a healthy lifestyle is extremely important.
Stay healthy. Stay Safe.