So, you want a car, but you don't have the financial ability to afford it yet. But your inner desire still wants it. So, what's the solution?
Yes- A Loan, that's why the bank lends this financial aid giving you the satisfaction and joy of owning your car.
Things to consider before applying for a car loan.
Having a stable job- The bank will go through your financial stability before granting you the loan. Therefore, having a stable job ensures regular income through which you can repay the loan to the bank.
Things you need- Keep your income proof, identity proof, and residence proof in hand so that the bank trusts you with the loan amount.
Your credit score is important- Your credit score guarantees your loan amount, so make sure it is high. Seven hundred fifty and above is usually deemed an acceptable number to get a loan.
Tenure of the loan- When it comes to tenure, it can be as long as seven years, so choose wisely. The sooner you repay the loan, the better it is to manage your finances.
Knowledge about interest rates- A loan is a relationship between you and the bank. Make sure you know how much interest rates you have to pay ideally. And also, where you can get the best interest rates to afford and repay the loan.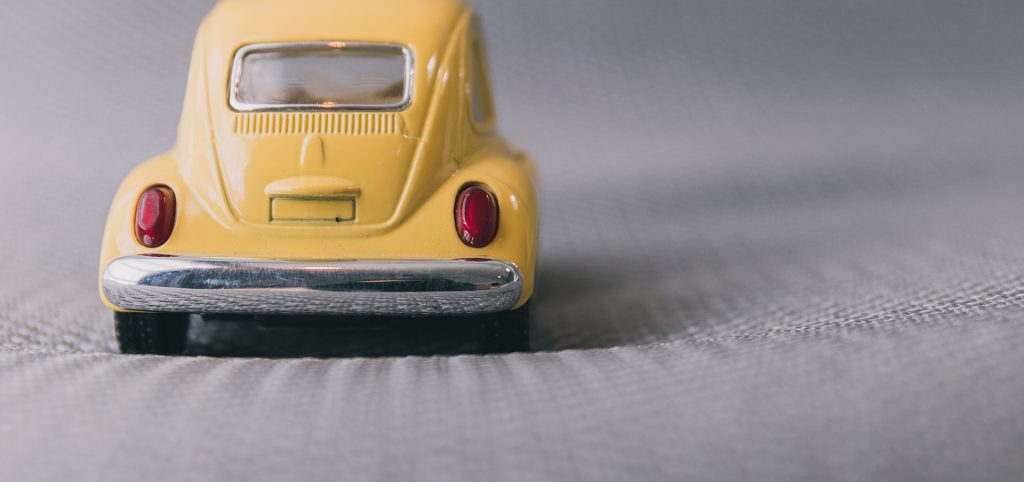 Steps to buying a car on loan
So, you've made up your mind but don't know where to start?
You're at the right place.
Settle on a budget- You need to make sure how much money you can afford as a loan.
Choose the model- It is important to have prior knowledge about your car model. Keep a good knowledge about specifications and which car type would suit your needs.
Apply for the process- When it's decided, go for the process and wait for approval from the bank. Then, submit your verified forms and documents at the right time.
Go through the details before making any investment- Read the scheme-related documents carefully before making any major decision. Then, verify those through a more knowledgeable person.
Plan your monetary matters adeptly- Planning your finance is going to help you in the long run.
Keep an eye out for the final amounts and monthly payment- Keep in mind how much you have to pay monthly and what your tenure is before jumping into taking a loan.
So, is it a wise decision? Taking a loan for your car will keep you secure financially while you can also afford to meet your monthly needs without spending a heavy amount at a time.